Senior family law barristers at 4PB provide arbitration of family disputes involving finances and/or property, as a binding alternative to using the court process. 4PB's barrister arbitrators are noted family law financial experts providing a timely, cost-effective and private resolution of financial disputes.
Family arbitration is voluntary. People on both sides of a dispute must agree to submit the dispute to arbitration.
Arbitration is appropriate for all financial disputes including those arising on divorce, civil partnership dissolution, seperation after living together, claims for provision after death, and financial claims on behalf of children.
The process is flexible, and can be tailored to the needs and wishes of those involved and their legal advisors.
Arbitration can be used to decide all financial matters or specific aspects of a dispute. An arbitrator can make both interim and final decisions.
The process is discreet and confidential
The people in the dispute agree in advance that the arbitrator's decision will be made into a consent order to be set before the court for its approval.
Arbitration in family law matters has been approved by the family court as being binding, save for in exceptional circumstances.
For more information on arbitration, see the website of the Institute of Family Law Arbitrators (IFLA).
If you would like more information about how arbitration by a senior family law barrister at 4PB could assist you or your client, please contact our family arbitration clerk, Denise Fallon, on 0207 427 5200. (Please note that all instructions for family arbitration must be made through the IFLA)
Specialist Arbitration Barristers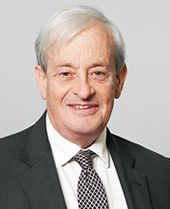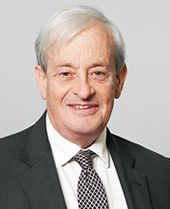 Jonathan Cohen QC
Call: 1974 | Silk: 1997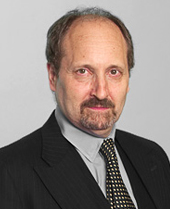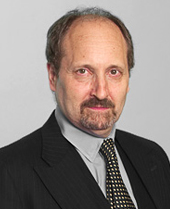 Michael Sternberg QC
Call: 1975 | Silk: 2008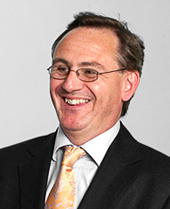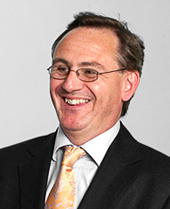 Stephen Lyon
Call: 1987