Barbara Mills KC has been appointed as a Deputy High Court Judge.
24th January 2023
The Lord Chief Justice of England and Wales has appointed Barbara Mills KC as a Deputy High Court Judge.
The role of Deputy High Court Judge is reserved for those who have the experience and expertise to deal with very complex cases and will include work which would otherwise be undertaken by High Court Judges.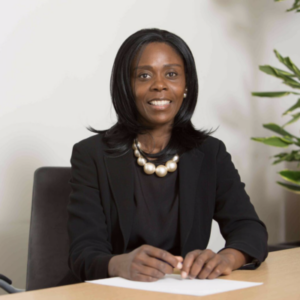 Barbara was appointed Queen's Counsel (now King's Counsel) in 2020 and Joint Head of Chambers in January 2023. Barbara is also Co-Chair of the Bar Council Race Working Group.
Barbara specialises in complex private law proceedings and is a highly regarded family mediator and arbitrator.
Barbara's appointment as Deputy High Court Judge formally takes effect from 23rd January 2023. Barbara, will of course continue in full time practice at 4PB whilst undertaking judicial responsibilities.